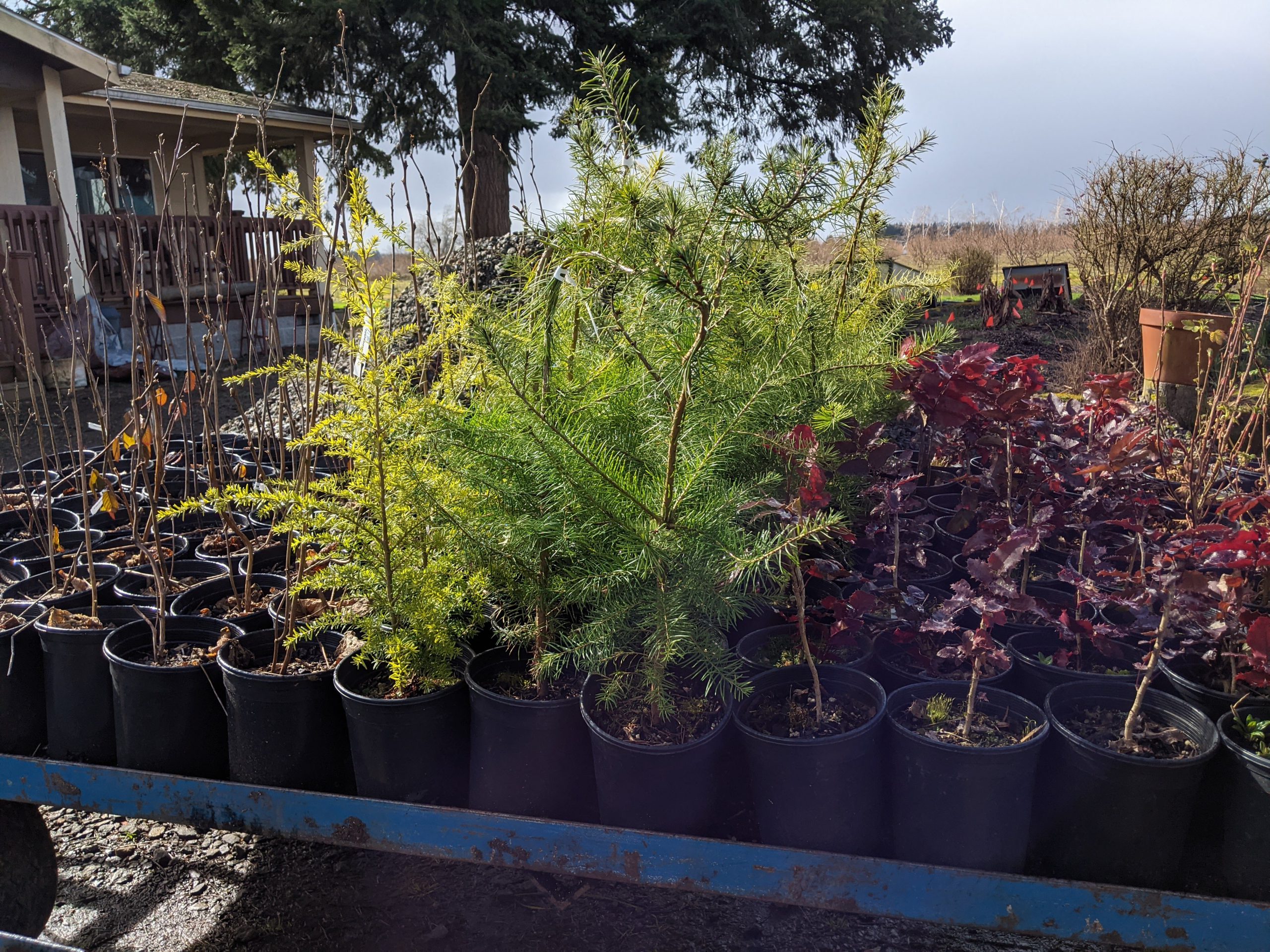 CRBC, along with our partners Clackamas Soil & Water Conservation District, Clackamas River Basin Council, Pudding River Watershed Council, and OSU Extension Service, has received funding to assist landowners whose properties were impacted by the 2020 Riverside and Beachie Creek Wildfires.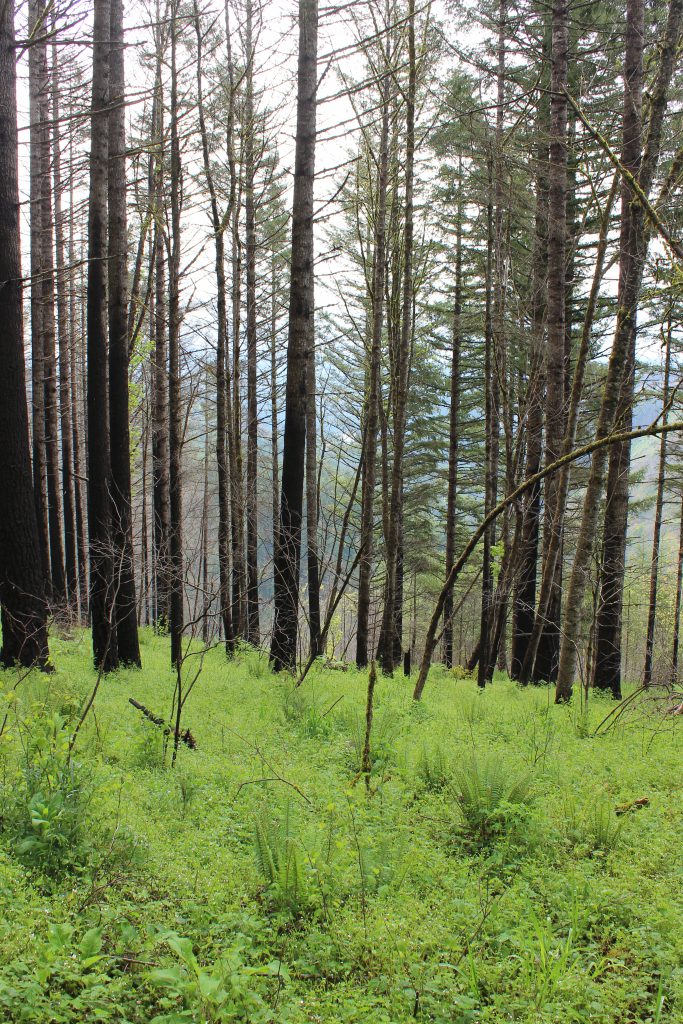 The Riverside Fire started in the Mt. Hood National Forest Clackamas River Ranger District on 9/8/2020 and quickly spread to over 138,000 acres, primarily within the Clackamas and Molalla River watersheds in Clackamas County. The majority of the fire affected Federal and industrial timber lands; however, many small private landowners lost trees, infrastructure, and even homes, and face threats from the lasting effects of the fire, such as hazard trees or erosion on steep slopes. Our partners led targeted outreach efforts to these landowners, and after conducting site evaluations we received funding to assist ten. CRBC is leading restoration efforts on five properties and assisting Clackamas SWCD at another two, all within the Riverside Fire perimeter near Estacada. PRWC is leading restoration at three sites in their watershed affected by the Beachie Creek fire.
Our restoration efforts include: replanting trees and other vegetation in riparian and upland areas; clearing brush, debris, and fuels; treating weeds before and after planting; evaluating steep slopes for erosion and landslide concern, and implementing appropriate mitigation measures; and replacing livestock fence to protect natural resources.