Everyone has a role in shading our streams!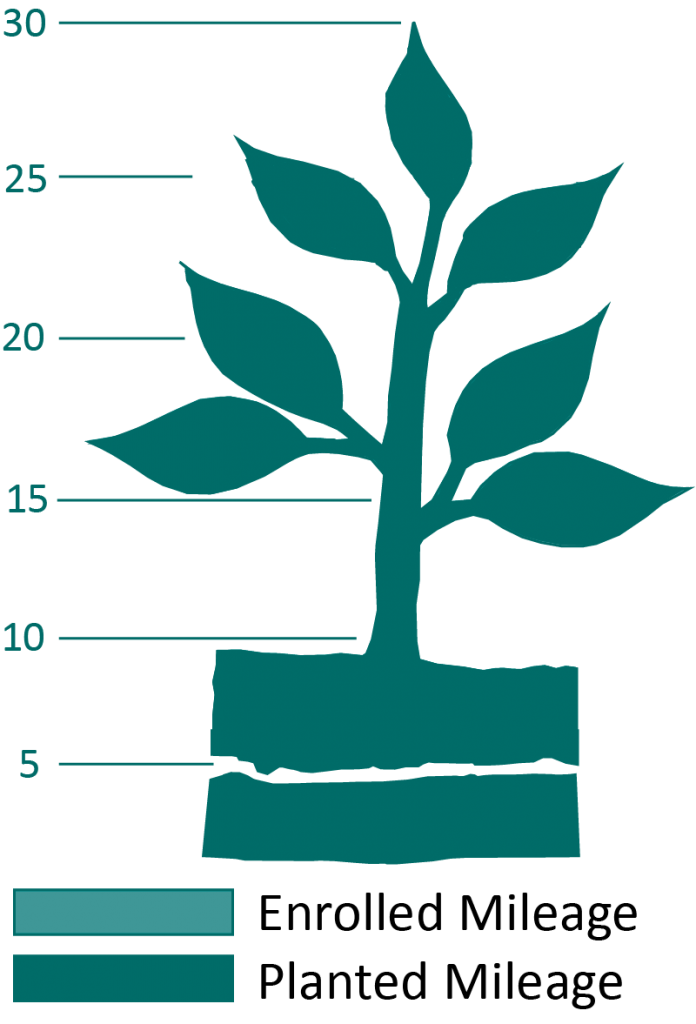 Shade Our Streams is unique, bringing together landowners, local partnerships, nurseries, volunteers and professional restoration crews — all by planting native plants! And we couldn't do it without community support and participation.
In 2018, we planted our last 5 miles of streamside property, completing our goal of 30 miles!
Even though we have completed our 30 mile goal, we are still able to offer resources and support to landowners. If you live on, or know of a streamside area overrun with invasive weeds and/or lacking shade, we want to hear from you! Please contact Amy Barton at amy@clackamasriver.org or at 503-303-4372, 105.
Community members can also learn more about the restoration process by touring a project site or attending a volunteer work party or educational event.
Program Description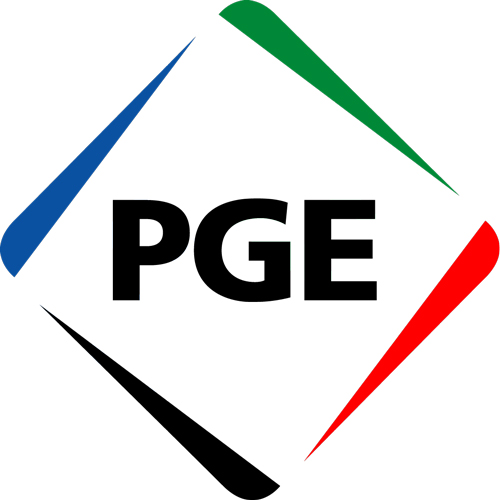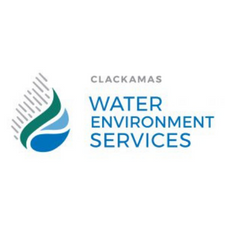 Shade Our Streams is a multi-year community tree planting project to improve water quality in the Clackamas River Basin. The original program was supported by Portland General Electric. We have planted more than 450,000 native plants over 6 years along 30 stream miles, restoring streamside habitat at no cost to property owners. Shade Our Streams focuses on planting along the streams that need the most help — those areas that lack healthy habitats and are overrun with invasive weeds. Native plants improve water quality, hold soils and create better habitat for plant, animal, and fish species.
Now, CRBC is continuing the Shade Our Streams program with funding from sources such as Water Environment Services, PGE Habitat Fund and others. 
Where We Work
We work in the Clackamas watershed in Boring, Damascus, Happy Valley, Sandy, Estacada, Eagle Creek, Redland, Viola, and parts of Gladstone and Oregon City. Streamside landowners are encouraged to give CRBC a call to find out how they can get involved!

Photos: Shade Our Streams projects along North Fork Deep Creek and Foster Creek, planted in 2013.