1% for the Planet
The Clackamas River Basin Council is a proud member of the 1% for the Planet, a global network of businesses, individuals and environmental organizations tackling our planet's most pressing environmental issues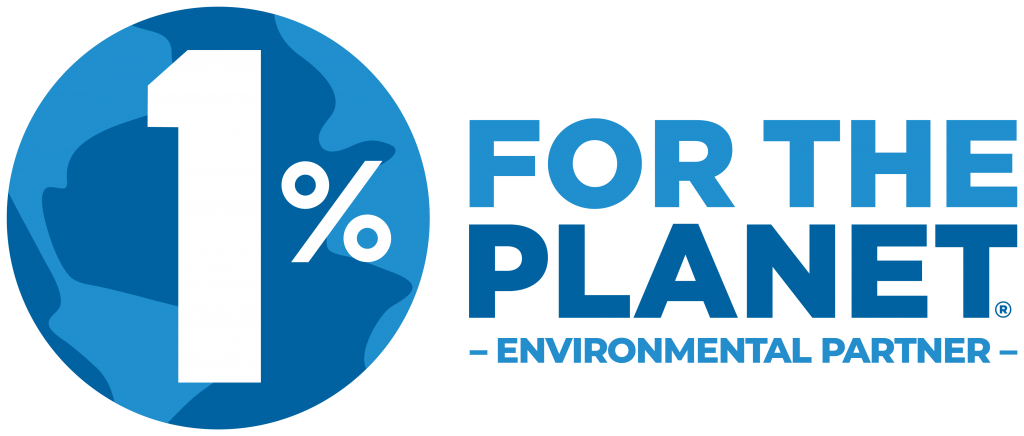 Watershed Councils
Check out the great work our neighboring councils are engaged in! For a complete listing of watershed councils, visit the Network of Oregon Watershed Councils.
Partnering Agencies
Other Information about Watershed Councils
If your organization isn't on here, and you feel it should be, please contact the Environmental Outreach and Engagement Coordinator to rectify the situation. Thanks!