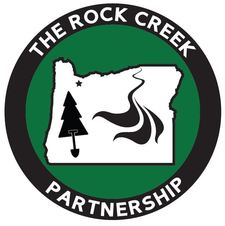 The Rock Creek Partnership (RCP) was formed in 2011 and is a collaboration between the Clackamas River Basin Council, Friends of Trees, and SOLVE and is supported with funding from Clackamas County Water Environment Services through the RiverHealth program on behalf of Clackamas Service District No.
RCP is a group of community-based land stewardship organizations working together to enhance water quality in the Rock Creek Basin. We offer FREE restoration services to streamside landowners along Rock Creek and its tributaries in Happy Valley and Damascus. These services include:
Invasive weed control
Native tree and shrub planting
Monitoring and maintenance activities
Visit the Rock Creek Partnership website for more information.
Check out the before and after photos of this site!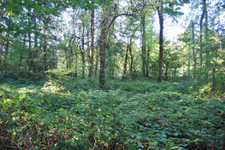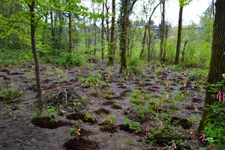 If Rock Creek or one of its tributaries runs through your property, we would love to work with you. We will start with an assessment of the current condition and restoration potential of your streamside property and then propose a schedule of restoration activities. With your approval, we will begin our work which will culminate with a community planting. We will also perform maintenance activities and conduct monitoring along your newly planted stream banks for two years to ensure that the newly planted trees and shrubs have a high chance of survival.
Don't own streamside property but want to get involved? Each March, the Rock Creek Partnership hosts an annual Watershed Wide Event on the 2nd Saturday of the month at three streamside restoration projects of CRBC, Friends of Trees, and Dig In. Over 100 volunteers come together to plant, weed, and mulch these sites, followed by a celebration at Pendarvis Farm in Happy Valley. Learn more.