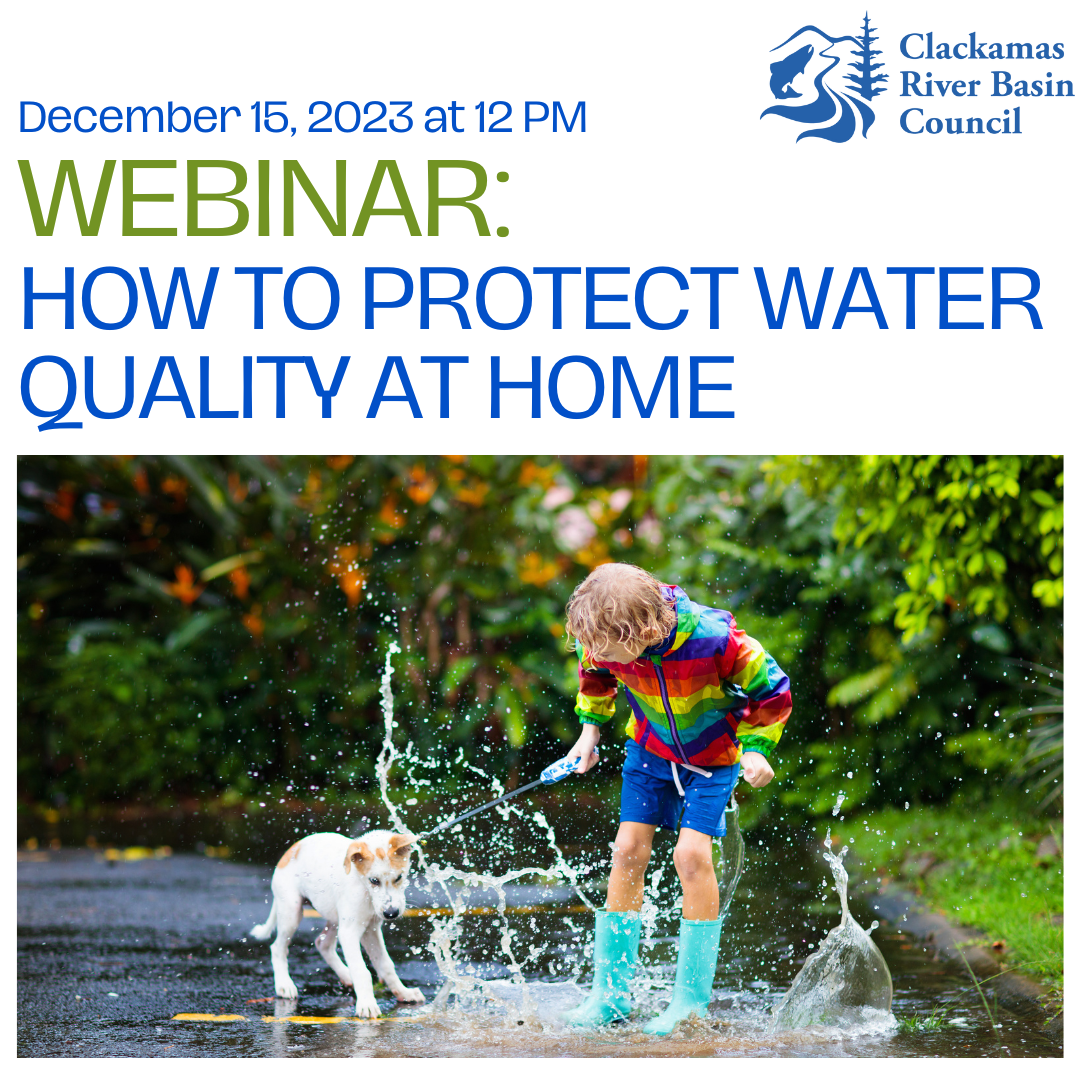 Webinar: How to Protect Water Quality at Home
Please join us for the second of a six month long lunch-hour webinar series, where we will hold one webinar each month focused on becoming the best steward to your space!
In this 30 minute webinar, we will discuss ways that you can help protect water quality in your own home.
The presentation will be 30 minutes, with 15 minutes for a Q&A afterwards.
Please register using the form below! And reach out to Program Coordinator Dakota Hufford with any questions: dakota@clackamasriver.org
We can't wait to see you there!
And a special thank you to our sponsor for making this program possible: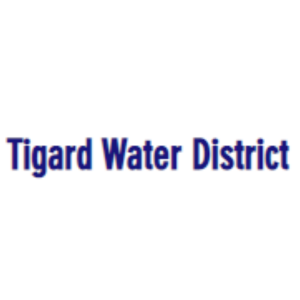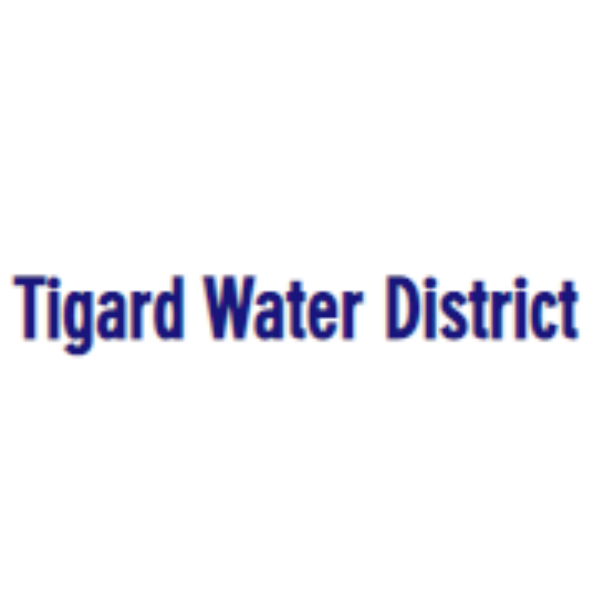 The Tigard Water District is the governmental entity that represents unincorporated Washington County, Oregon, within the Tigard Water Service Area.