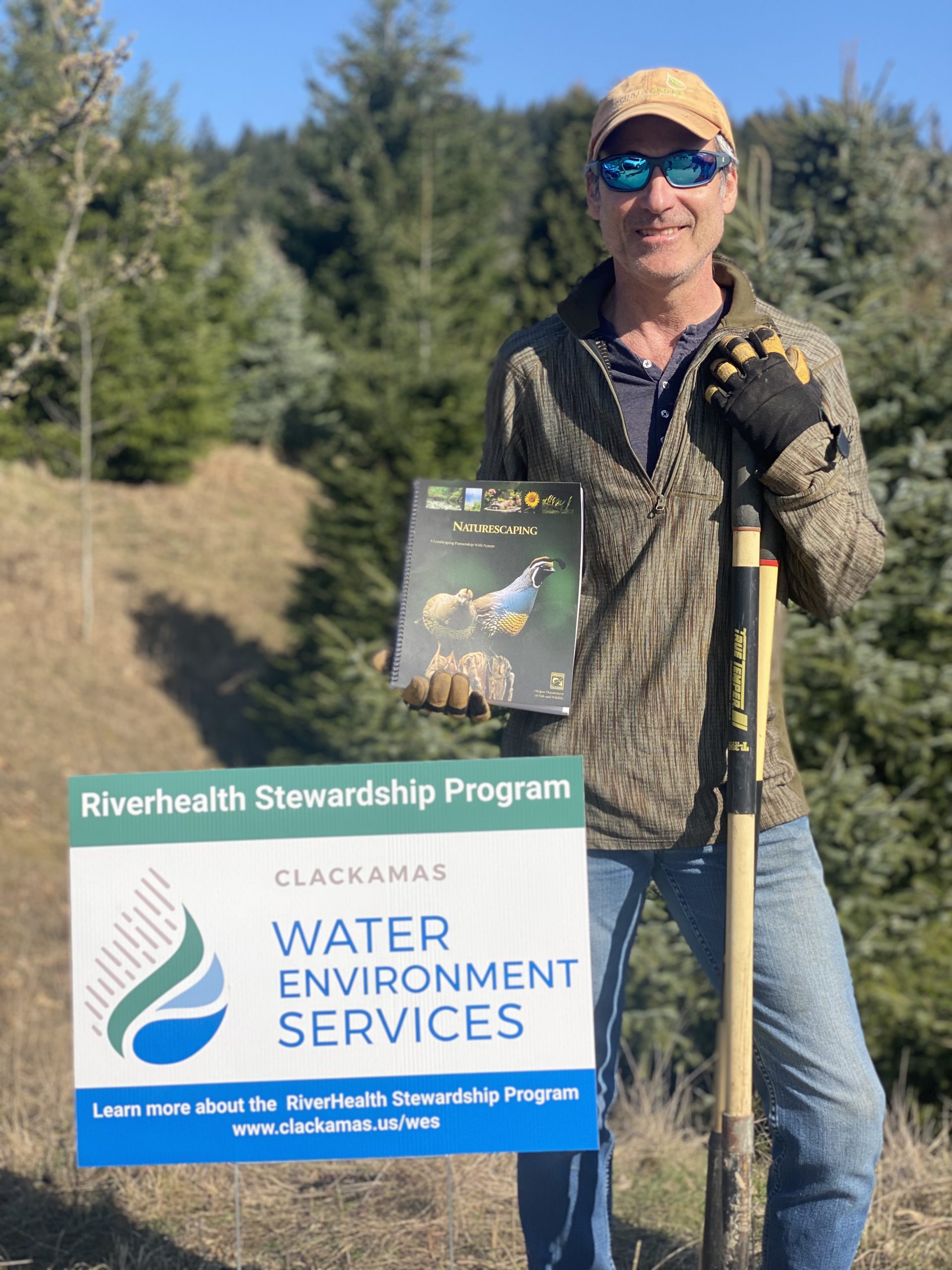 At the Eastridge Church CRBC worked with contractors and volunteers to plant about 7,200 plants and clear almost 4 acres of invasives. This was completed by hosting six work parties, one of which was focused entirely on weed whacking. Three work parties were geared toward church and community members, while the other two brought in groups of students from three local high schools.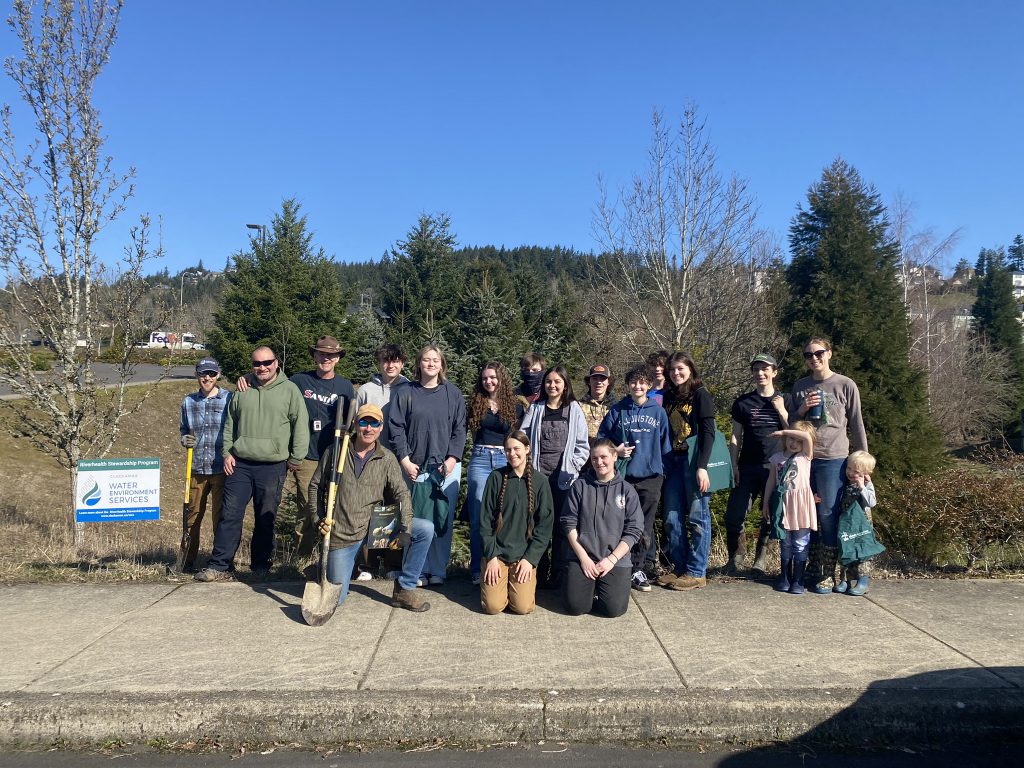 Combined those work parties included 139 people! Planting is now complete, and weed treatment and monitoring are next on the agenda for this site.
---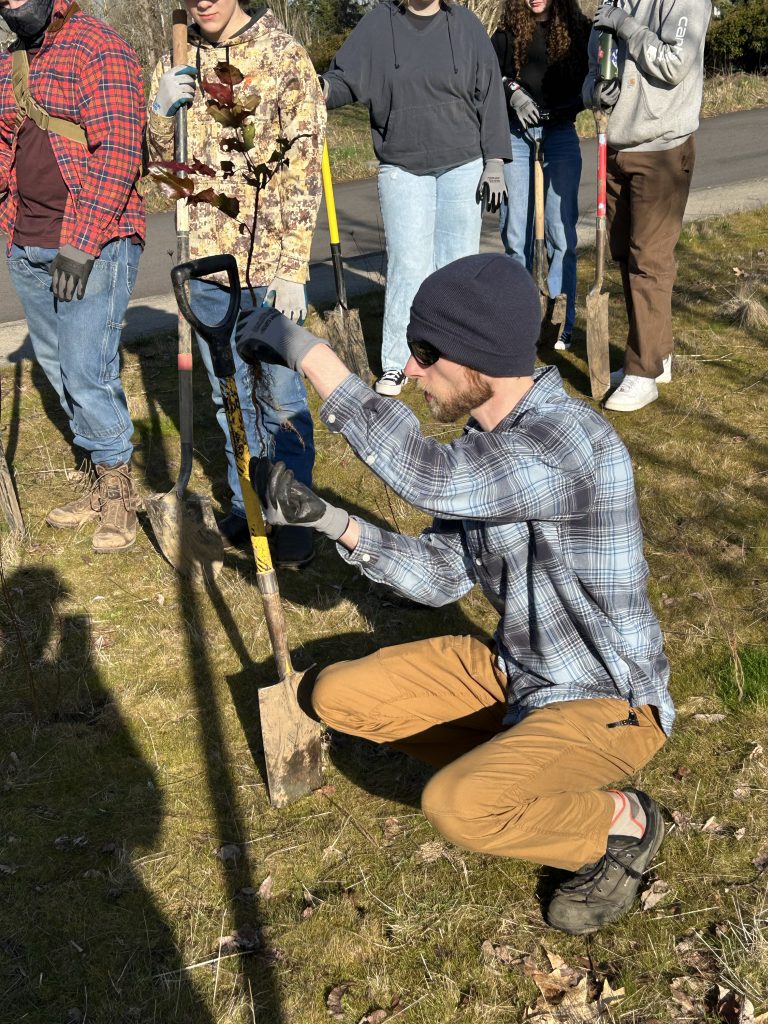 Eric demonstrates proper planting technique to eager volunteers!
---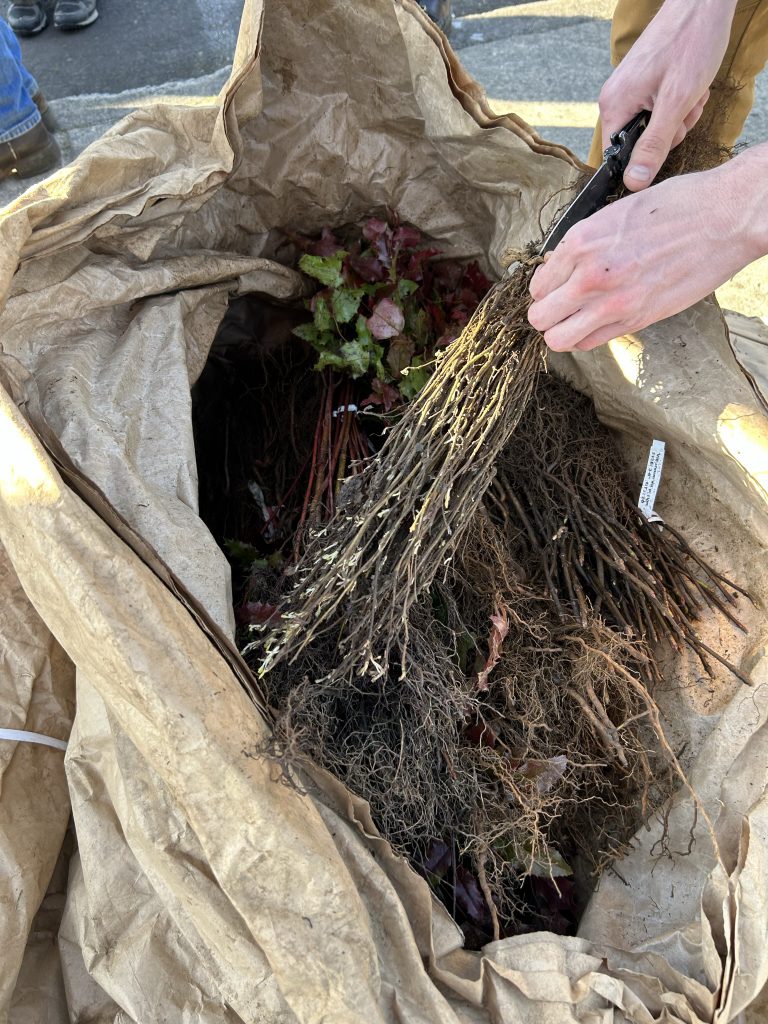 Freeing up little baby bare root native plants that are getting ready for their new homes in the ground.
---
A panorama view of some of the hard workers at an Eastridge Church planting party. Thank you again!