Shade Series – Healthy Streams and Forests Class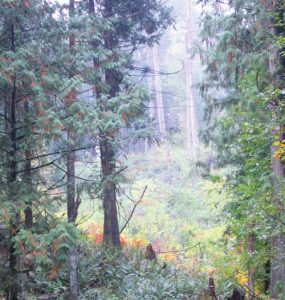 Balancing habitat restoration and sustainable woodlot management on your property is easier than you think!
You will learn:
Opportunities for stream stewardship — A firsthand look at several stream enhancement projects.
Small woodlot management — Strategies on how to balance managing your property for wildlife, timber, water quality, and the next generation.
Landowner Resources — What resources are available to you as a landowner in Clackamas County.
To sign up, email us at info@clackamasriver.org or call 503.303.4372, ext. 101.