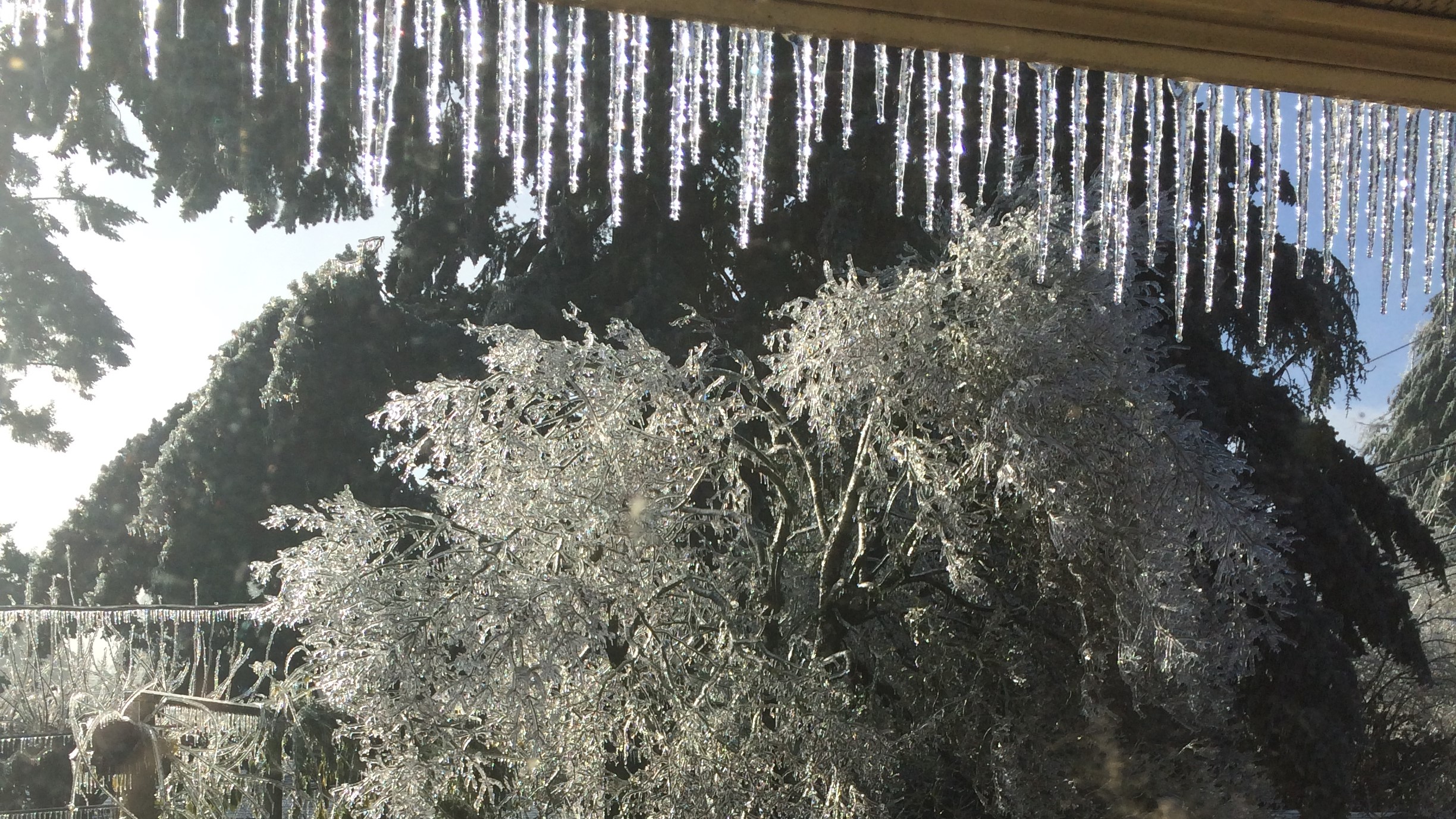 Our friends at the Clackamas River Water Providers share how to prepare for temperatures in the teens and 20's expected December 22 – 23. Temps this low can cause major problems if you have not taken the proper precautions to protect and insulate the plumbing in your homes and businesses.

The Clackamas River Water Providers (CRWP) have gathered up some great
information, tips, and videos to help you get ready for the freezing temperatures which
will prevent water damage and costly plumbing repairs later.
Do not call 911 if there is a water line break. Call your local water provider. Who's
your CRWP water provider? Use either button below to find your provider:
Lowe's Winterization Video
Portland Water Bureau Facebook Post
Other Winterization Tips
Tualatin Valley Water District's Game of Seasons, Prepare Your Castle for Winter
Header photo and content provided by: Clackamas River Water Providers