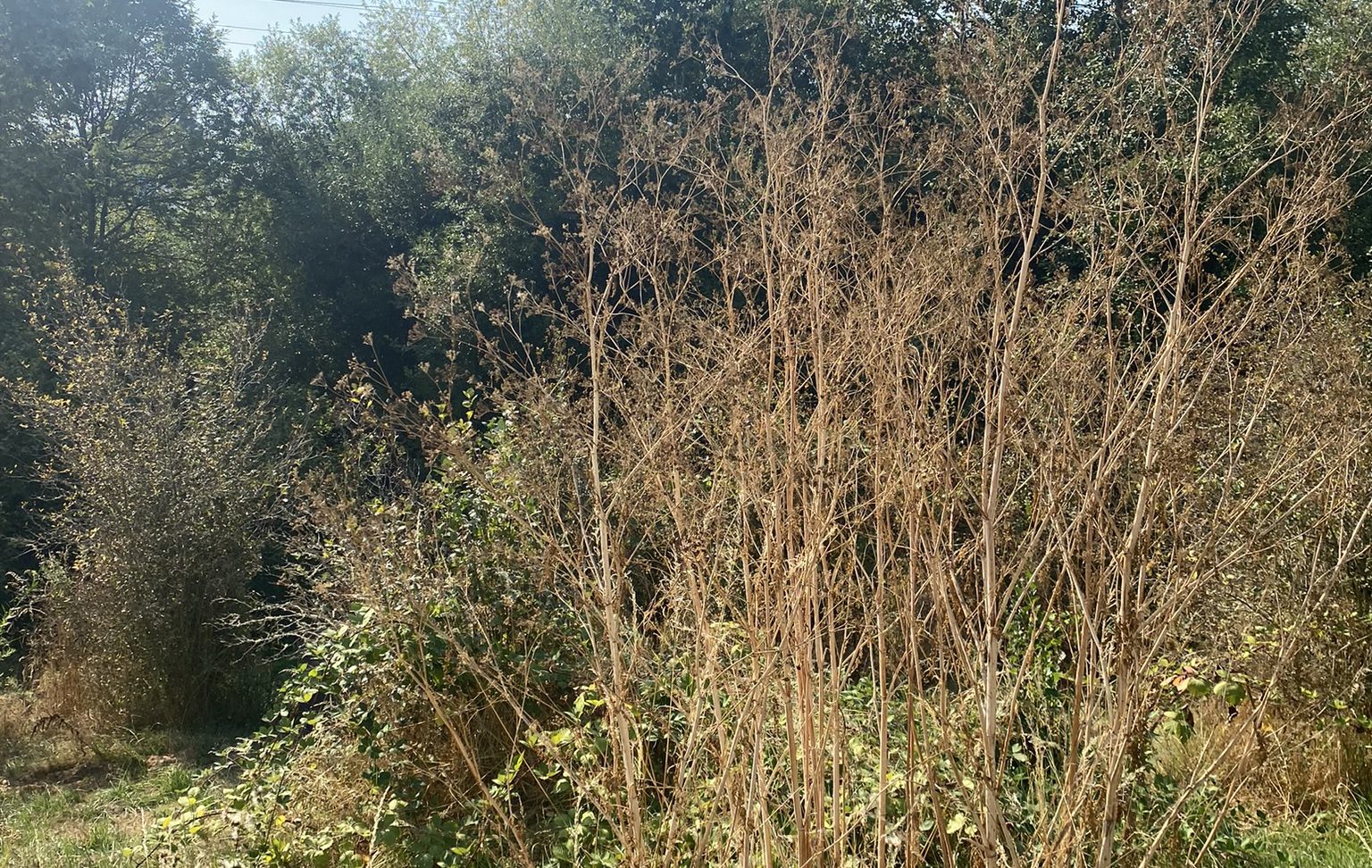 Eastridge Church Community Work Party – CANCELLED
This work party has been cancelled!
Date: Saturday, August 5, 2023
Time: 1:00 pm to 3:00 pm
Location: Eastridge Church – 14100 SE Sunnyside Rd, Happy Valley, OR 97015. Please meet us in the parking lot
Come help restore natural areas along Sieben Creek at Eastridge Church with the Clackamas River Basin Council! We will be spreading mulch around plantings and other natives that need it. Bring the family and join us for morning of environmental stewardship. By lending a hand, you are helping improve stream water quality, restore wildlife habitat, and contribute to healthier urban waterways.  Your involvement makes a real difference!
Why are we doing this project?
Sieben Creek is experiencing urban stream syndrome. Impervious surfaces, development, invasive weeds, sedimentation and the introduction of contaminants can lead to this common stream ailment. By repairing the riparian zone (the vegetated area along a stream), we can slow the water entering the stream and filter pollutants to improve stream conditions.
What to bring:
Please bring water and your favorite work gloves, sturdy shoes or rubber boots and dress in layers. Tools, snacks, coffee and some freebies will be provided!
Register:
Sign-up for the event by emailing amy@clackamasriver.org or fill out the form below. This is a family-friendly event, youth are welcome if accompanied by an adult, though activities are most appropriate for ages 5 and up!
CRBC thanks Water Environment Services for funding this work party!