Gardening for Wildlife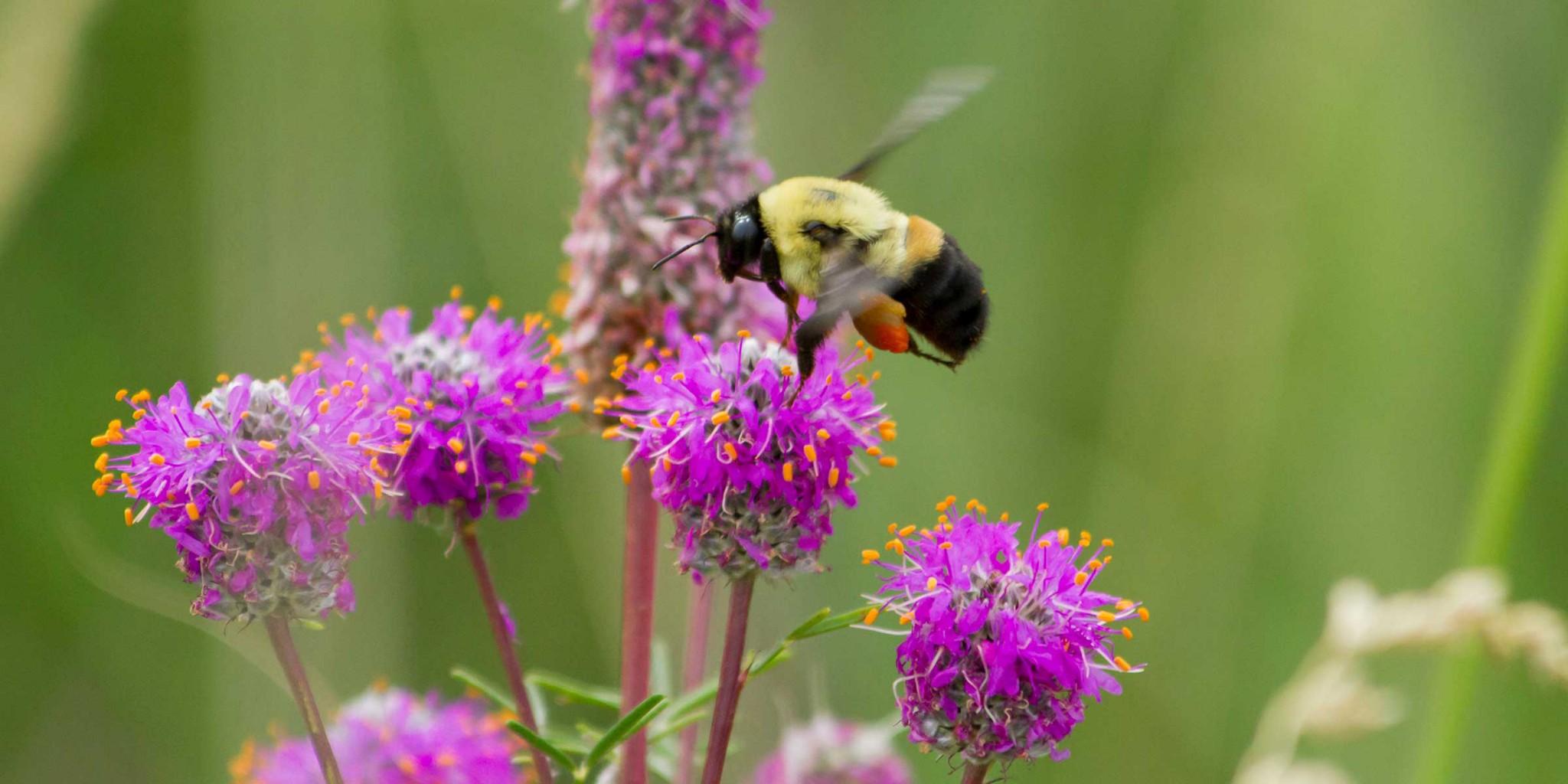 Join our FREE Gardening for Wildlife Class.
Learn how to create wildlife-friendly spaces in your own yard or community area by incorporating native plants and wildlife habitat components. Attract beneficial insects and pollinators utilizing naturescaping design tips. Learn about rain gardens and gain recognition for sustainable gardening practices through local certification programs.
You will learn about:
Plant identification — How to identify native plants of the Pacific Northwest
Landscape design — Tips for designing a healthy and low-maintenance yard.
Local certification programs — How to get recognized for your commitment to sustainable gardening practices.
Date: December 4, 2019
Time: 6 PM to 8 PM
Location:  Happy Valley Library, Community Room
Register Now!
For more information contact pat@clackamasriver.org, or 503.303.4372 ext. 1o1.
Photos: courtesy NPS Photo by Erin Anfinson and skeeze from Pixabay