Clackamas Water Environment Services (WES) Inflow and Infiltration Reduction Program
By Jessica Rinner, Civil Engineering Supervisor, Clackamas Water Environment Services.
Additional water in the wastewater system may seem like a minor concern, but this extra or clean water can cause big problems for homeowners, cities, service districts and the environment. Sanitary sewers are sized appropriately to the population they serve. There are two primary ways extra water gets into a collection system: Inflow and Infiltration (I/I).
Inflow
Inflow is surface water or rainwater that enters the wastewater system from yard, roof, and footing drains, from cross-connections with storm drains and downspouts, and through holes in manhole covers. Inflow typically enters a sewer system as soon as the rainfall starts, and is the easiest extra water to remove or stop from entering the sewer system.
Infiltration
Infiltration is groundwater that enters sewer pipes through holes, breaks, joint failures, connection failures and other openings. Infiltration usually takes longer to find its way into a sewer system and continues to enter the system while the groundwater is elevated or the rainfall is percolating down through the soil. It is also more expensive to fix the defects that allow infiltration into a sewer system.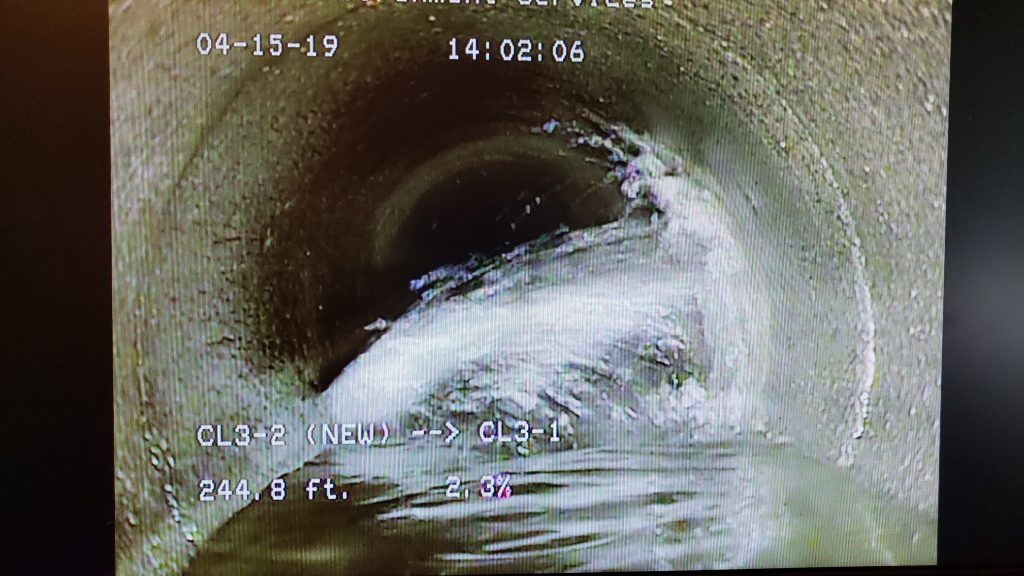 Extra water in the sewer system is a problem because it:
Takes up capacity in the sewer pipes and ends up at the water resource recovery facilities, where it must be treated like sewage, resulting in higher treatment costs.
Requires new and larger water resource recovery facilities and collection systems to transport and treat the extra water, resulting in higher capital expenditures.
Contributes to sewer system overflows into the region's waterways, negatively impacting public health and the environment.
Reducing I/I in key basins by 2040 would save approximately $120 million in the upgrades and expansion necessary in the collection system to transport and treat the extra water. Reducing I/I will also reduce the chances of sewer overflows.
It is very expensive to prevent all extra water from entering a sewer system, but on the flip side, there is a tipping point where the cost to remove the excessive extra water from the sewer system is cheaper than the cost of increasing the size of the sewer system to transport and treat it.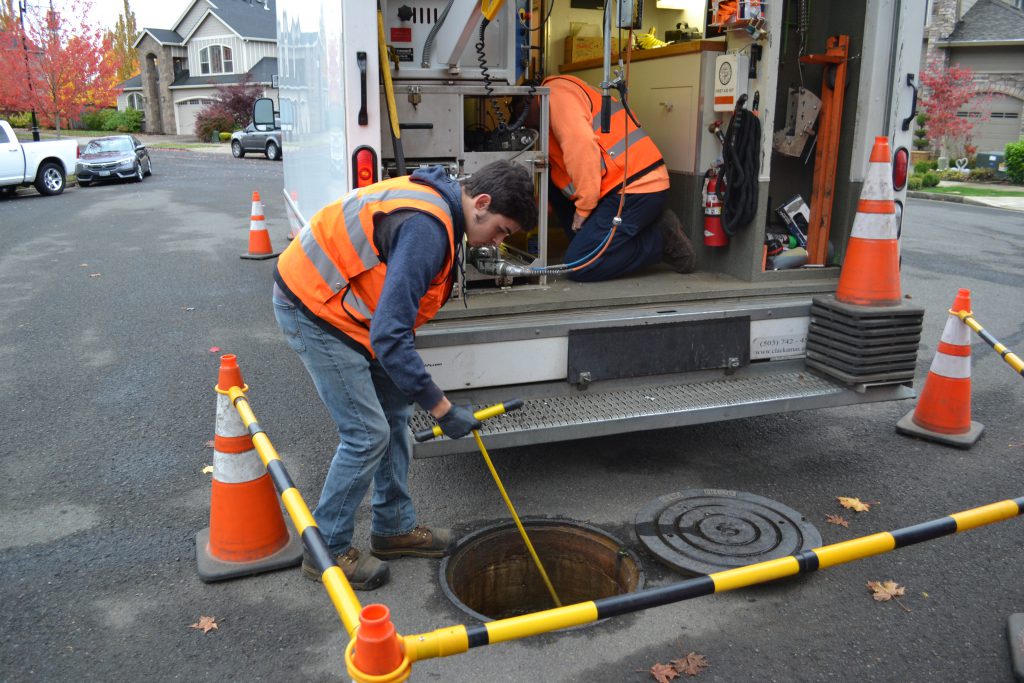 Tackling the problem
WES is teaming up with our partner cities that own and maintain their own sewer pipes, which deliver wastewater to WES' treatment facilities to reduce I/I. WES has committed to provide 33% of the funding for projects to help solve this regional issue. We're pleased to report we have an I/I Reduction Agreement in place with all of the cities in the WES service area.
Learn more about I/I reduction projects at https://www.clackamas.us/wes/iir
Clackamas Water Environment Services produces clean water, protects water quality and recovers renewable resources. We do this by providing wastewater services, stormwater management, and environmental education. It's our job to protect public health and support the vitality of our communities, natural environment, and economy.
Clean Water for all.