What's in my Stream Class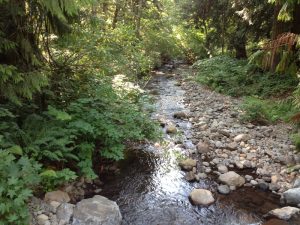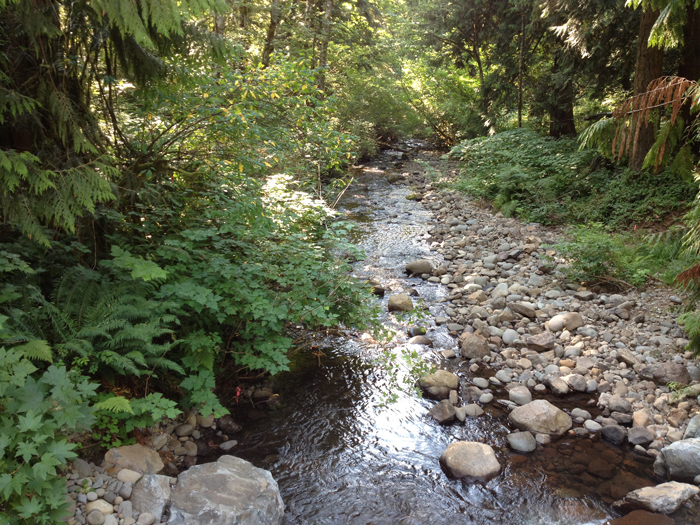 Join our FREE What's in my Stream? Class.
Stream health is a complex system. Microorganisms, water chemistry, instream wood and plants, substrate size and streamside vegetation all play key roles in stream health.
You will learn:
Signs of a healthy stream—How to "read" a stream and understand indicators of stream health.
Creating stream habitat— How to create stream habitat for fish, amphibians, reptiles, and macroinvertebrates.
Fish sampling— How Oregon Department of Fish and Wildlife fisheries biologist sample creeks for fish. We will demonstrate at Clear Creek how fish are sampled.
Date: September 21, 2019
Time: 10 AM to 12 PM
Location:  15651 South Willsada Park Way, Oregon City, OR 97045
Register Now!
For more information contact pat@clackamasriver.org.